Welcome to borders cottage
Mary Queen of Scots House
Set in the centre of historic Jedburgh, this 16th century towerhouse tells the story of Scotland's tragic queen.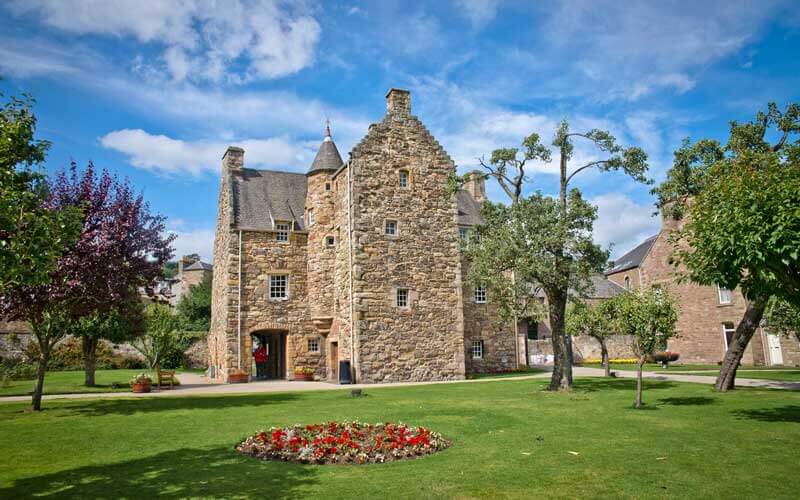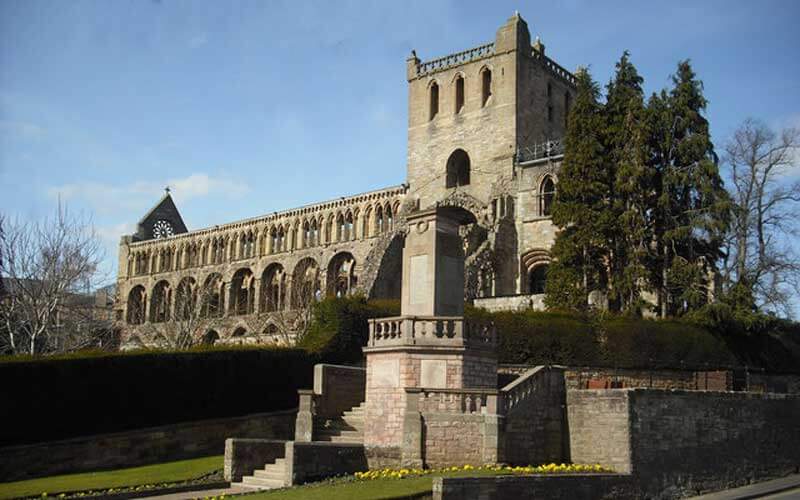 A 12th century Augustinian abbey situated in the close by town of Jedburgh. Built over more than 70 years and still houses Christian artifacts which pre-date the abbey by several centuries
Jedburgh Castle Jail & Museum
Jedburgh Jail gives visitors a taste of what a prison was like in the 1820's. Walk through original cells, see some of inmates conditions and follow their stories. The Jail is also said to be haunted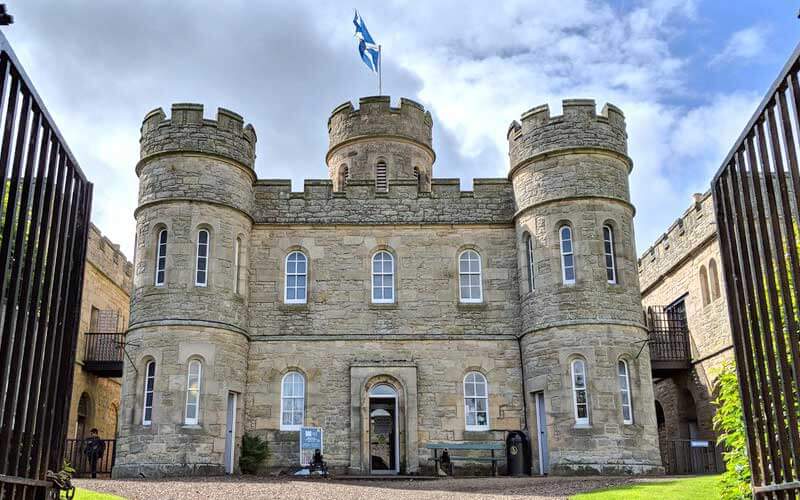 Born in the Borders is set on the banks of the River Teviot, an extraordinary visitor centre located next to the Born in the Borders Brewery. 
It brings together the best of everything that is produced, made, grown, cooked and spun  in the area. A stunning cafe, two shops, restaurant, beautiful riverside walks and picnic spots and don't forget a brewery tour
Harestanes Countryside Visitor Centre
Harestanes recently benefited from a £342,000 childrens play area. Take on the scenery on one of the country walks, or savor a treat from the take away cafe. Harestanes offers something for everyone. There are some of the most beautiful walking trails in the Scottish Borders: energetic hikes and leisurely jaunts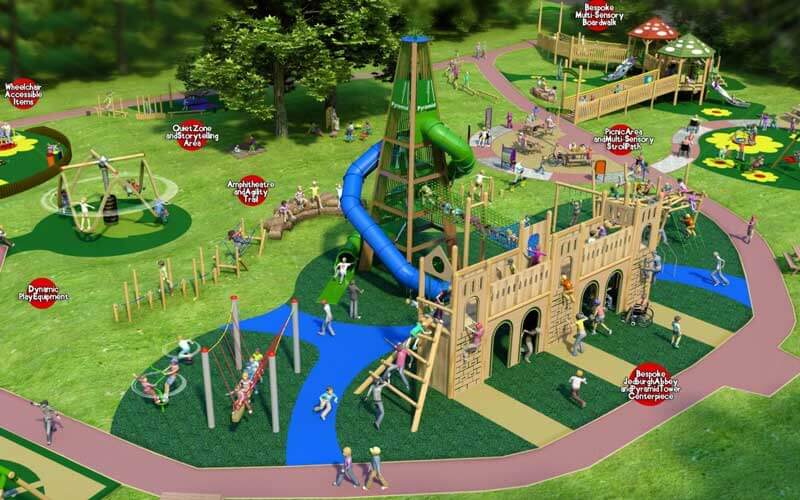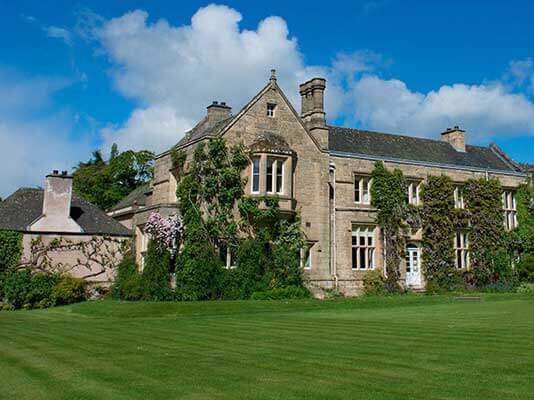 Monteviot House and gardens
Monteviot House is the early 18th century home of the Marquess of Lothian, the politician better known as Michael Ancram. It is located on the River Teviot near Jedburgh
Lanton lies 12 miles north of the border and was built around the Jed Water. There are many walking and cycling routes in the area. Routes including woodland, riverside and town walks. Dere Street Roman Road, Harestanes Visitor Centre paths and Jedforest trails.